Think like this guy, Phoenix: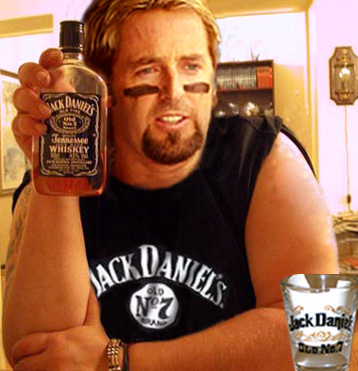 I've been accused many times of being so Boston-sports-centric that I've come to agree with my accusers. I realize they're completely right, so there's no use in trying to defend myself. I now just try to move on, living life with a Red(Sox) Scarlet Letter attached to my chest. Things could be worse.
So, forgive me when I say, it only makes sense that someone in the Phoenix Suns locker room mention a certain baseball team who was down 3 games to none against the Yankees in the AL Championship series. Phoenix is so much better than they've played against the Spurs so far. If they could just concentrate more on their defense and less about trying to out-score San Antonio, I think they can take tonight's game.
It sounds simple, but all they have to do is win one game, tonight's. Make no mistake, though, tonight's game will be the toughest. If they manage a win, they'll be rewarded with the next game at home and hopefully a slight momentum shift.
Hopefully, Stevie Nash won't have to do it all himself.