Admit it...
The NCAA basketball trophy is the worst looking trophy in all of sports. Can't they get it together and create a trophy that doesn't look like it was made in a high-school shop class?
It has to be the worst, right?
I stand corrected: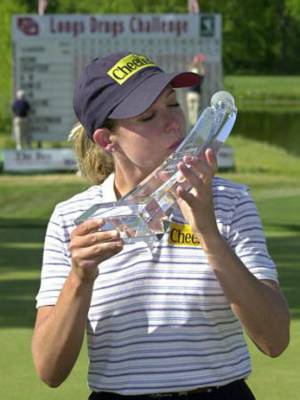 And while we're improving the Tournament, can we please drop that horrible song "One Shining Moment"? That song was terrible when they debuted it, yet CBS continues to insist everyone loves it. At this point I'd rather listen to Billy Packer sing the poetry of J.J. Reddick than the tired agony of "One Shining Moment".